Changelog 27.09.2018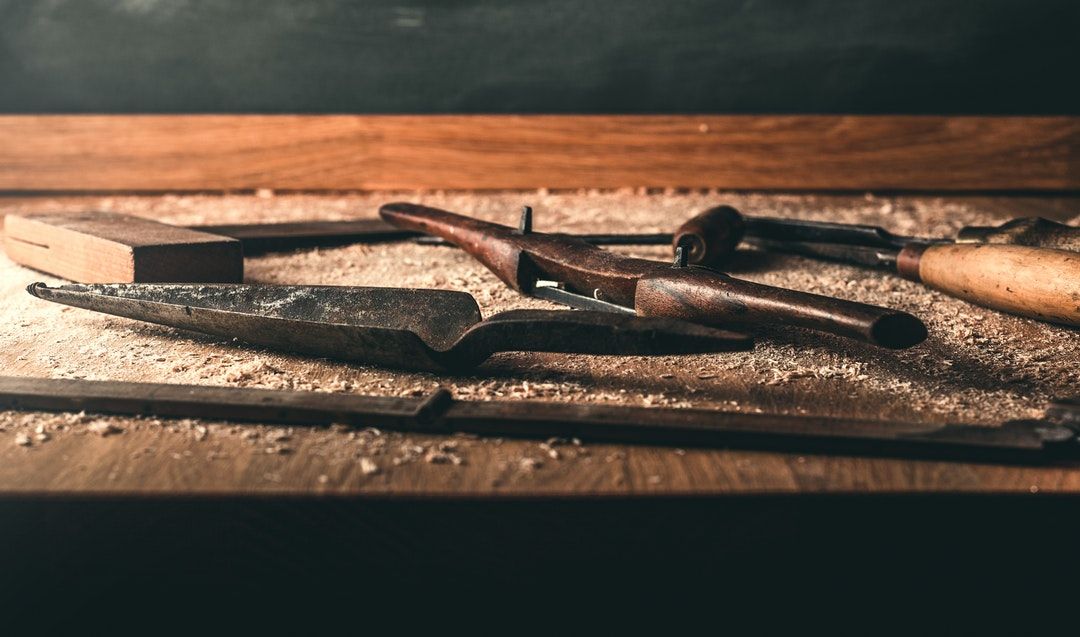 Seit dem letzten Changelog im März 2018 wurden die folgenden Änderungen vorgenommen.
Since the last changelog in March 2018, the following changes have been made.
Die PDF-Dateien der zitierfähigen Beiträge sind mit einer digitalen Signatur (Digital Object Identifier; DOI) versehen und werden neu über Zenodo auf der Cloud-Infrastruktur des CERN in Genf gespeichert. Dadurch werden sowohl die langfristige und einheitliche Verfügbarkeit als auch eine saubere Versionierung sichergestellt.
Neu aufgeschaltet wurde die Seite Net List, die eine laufend zu ergänzende Sammlung von Netzressourcen zum Thema Daten- und Informationsrecht enthält. Die Seite kann über das Menü am rechten oberen Rand des Rahmens erreicht werden.
---
The PDF files of the citable contributions were provided with a digital signature (Digital Object Identifier; DOI) and are now stored via Zenodo on the cloud infrastructure of CERN in Geneva. This ensures both long-term, consistent availability and clean versioning.
The page Net List has been added, providing a collection of network resources on the subject of data and information law. The page can be reached via the menu at the top right of the frame.