Changelog 05.02.2020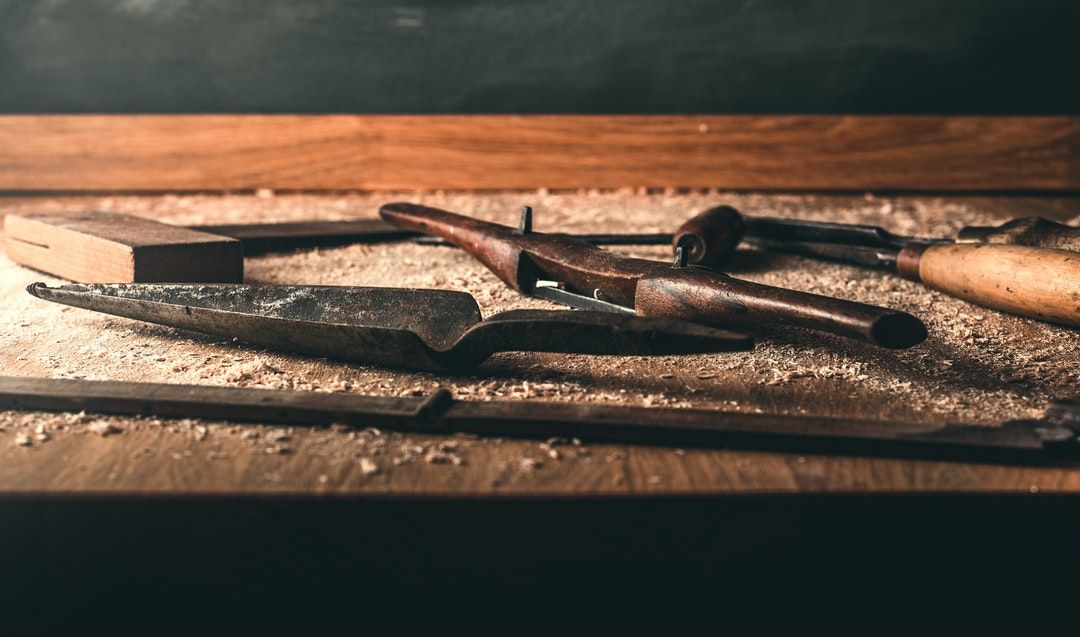 Seit dem letzten Changelog im September 2018 wurden die folgenden Änderungen vorgenommen.
Since the last changelog in September 2018, the following changes have been made.
Die Seite kommt in einem neuen Gewand daher, das an die modernisierte Ghost-Platform angepasst wurde.
Die "Subscribe"-Funktion für den E-Mail Newsletter funktioniert nun wieder.
---
The site comes in a new look that has been adapted to the modernized Ghost platform.
The "Subscribe" function for the e-mail newsletter is working again.
Photo by Alexander Andrews